Thomas is wearing his latest purchase, a luxury replica Panerai Radiomir PAM00210 UK from 2005. This 45mm behemoth wears far better than its proportions on paper would have you believe. Thomas has had it for a couple of weeks now (long enough for his selvedge denim to bleed onto the lovely 26mm suede strap), and he has been wearing it non-stop. The wire lugs and relatively slim case help this one wear unlike any other copy watch out there.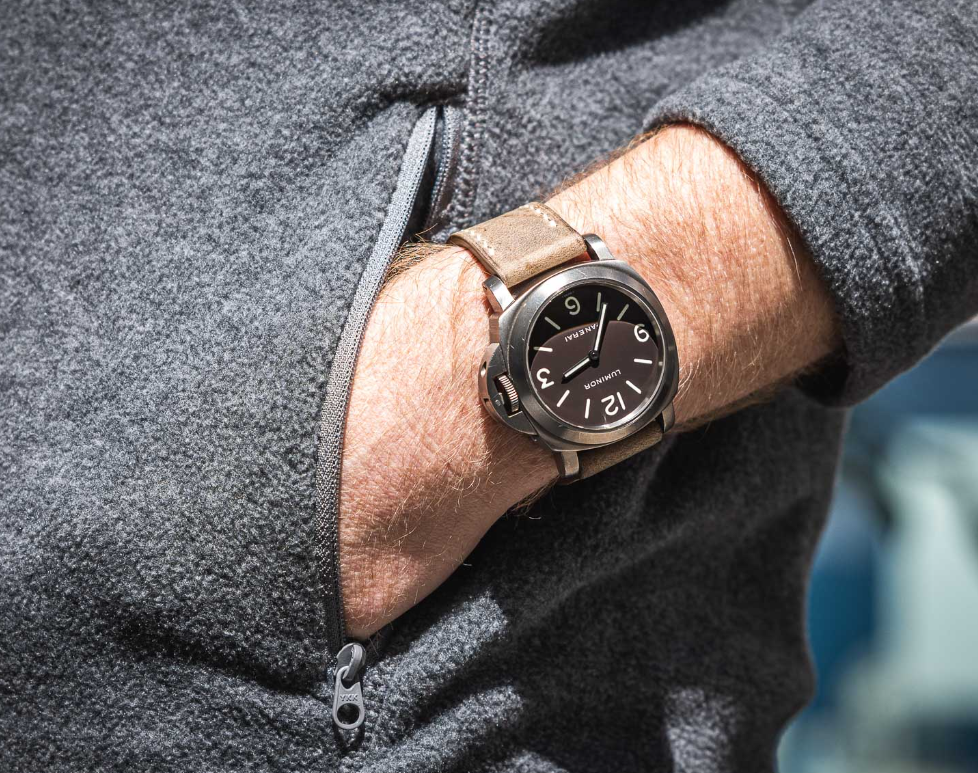 Finally, Nacho is wearing a watch previously featured on the Fratello Talks wrist check, his cheap fake Panerai Luminor PAM00055 from 2001. Like Morgan's Pelagos FXD, this watch also features a titanium case. This keeps the watch relatively light (84g without a strap). It was a rather spontaneous purchase (a deal too good to pass up) and one that left him surprised as to how well this 44mm monster wore on his wrist. It's undoubtedly his kind of super clone watch with great lume, 300m water resistance, and a fully brushed case. You'll hear more from him on this piece at the start of next week.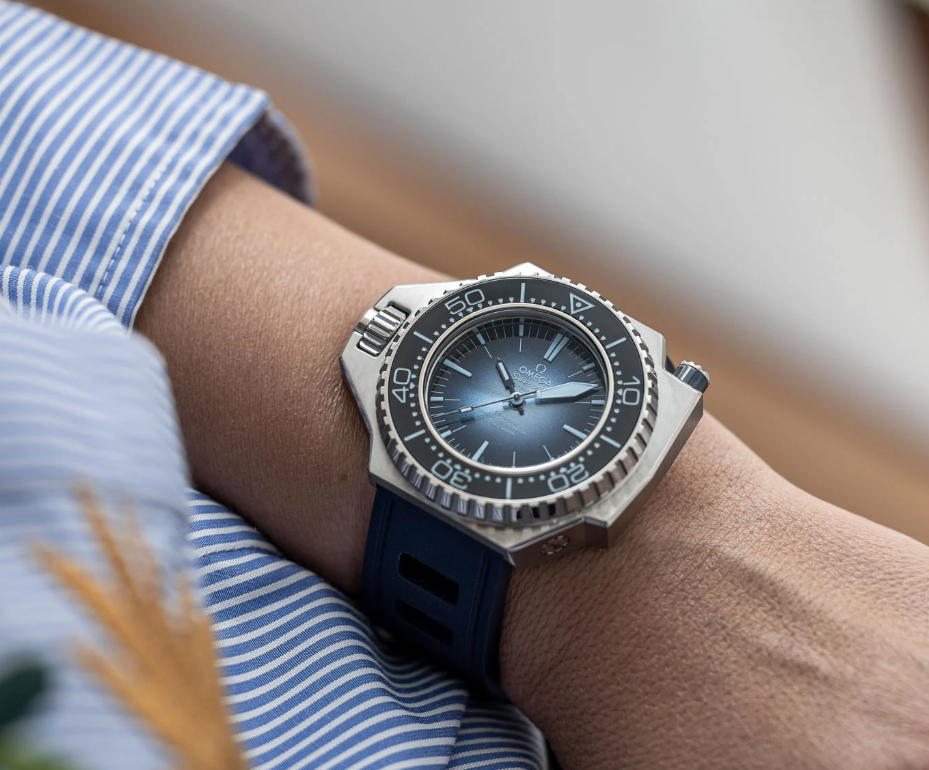 Big watches are nothing new. They seemed to rule the world in the early/mid-2000s, yet they slowly lost popularity in favor of slightly smaller pieces. With brands like Swiss movement fake Panerai, you can look as far back as the 1930s and find some pretty large pieces; this is part of the brand's DNA. But big watches never really went anywhere. They just bowed out of the spotlight in favor of a trend toward smaller timepieces. However, these trends tend to be somewhat cyclical, and though it's still too early to call it, we feel that there's something in the air, an intangible force attracting us to bigger timepieces. Perhaps it's their gravitational pull or maybe fatigue of sub-38mm replica watches online? Or perhaps it's the scales tipping back to a balanced middle ground where all top quality replica watches can be appreciated for what they are, regardless of size.
Where do you stand on big fake watches paypal? Have these guys gone nuts, or are they onto something? Let us know in the comments!